EBOOK HOW TO INFLUENCE YOUR CREATIVE MARKET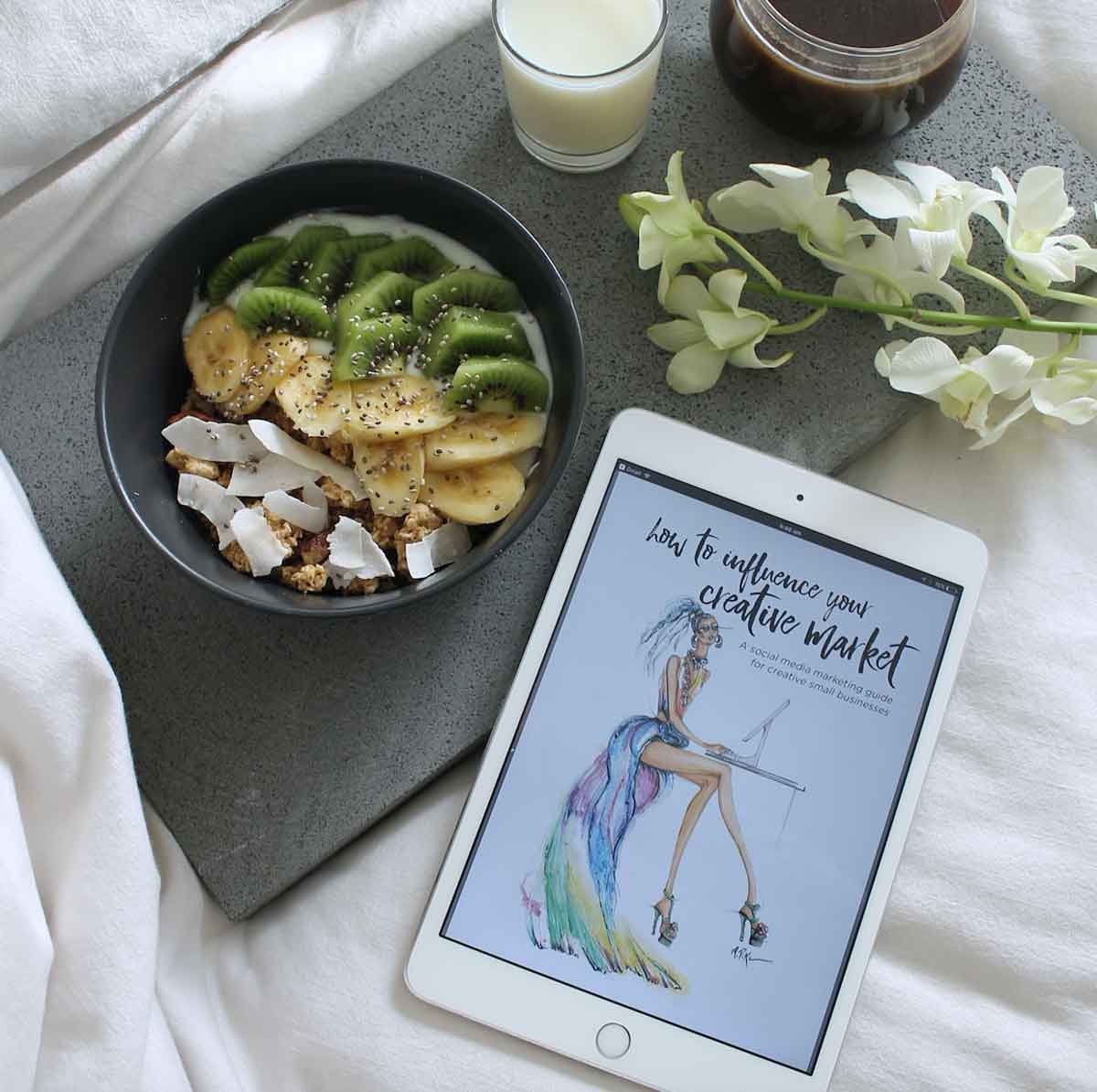 EBOOK HOW TO INFLUENCE YOUR CREATIVE MARKET
Have you ever wondered how to increase your Instagram followers? How to get your products in the hands of the "Insta-famous"? Or how to snap that wow" shot – using nothing more than a smartphone?
In her first book, entrepreneur and social media whiz Nikki Milne – founder of The Perth Collective – divulges her proven strategies to boost your small business through social media. Learn how to create a strong visual identity, hold successful sales, and forge relationships with powerful influencers – and discover Nikki's secret shortcut for rapid growth (hint: it doesn't involve paid followers). This little tome is a bible for creative small businesswomen who want to organically grow a large online following that translates to real-life sales.
To order – simply add to cart and check out, and a link will be sent to your nominated email address to download the PDF.
PLEASE NOTE YOU HAVE 24 HOURS AFTER PURCHASE TO DOWNLOAD YOUR COPY.